Series Personally Endorsed By Mentor Bill Snyder!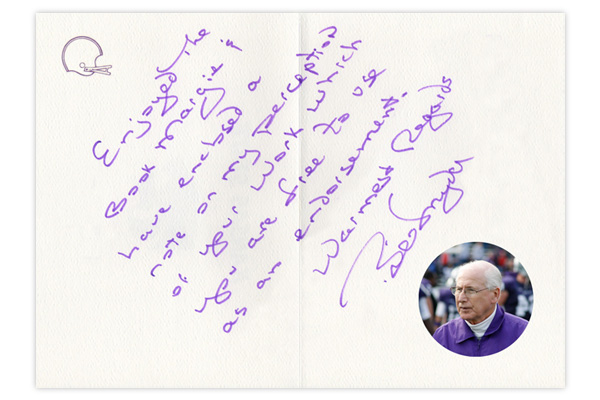 "Wonderful reading for children and parents. So very appropriate for our time. Addressing a value system in a story-telling format provides a great opportunity for parents to promote intrinsic values such as respect, thoughtfulness, unselfishness, responsibility, accountability, discipline and perseverance. I know you will see the rewards from your readings."
Bill Snyder
What Our Readers Are Saying About Rock & Rhino!
"We love this book! We use Rock and Rhino to teach our 6 year old if he is being good (Rock) or bad (Rhino) all the time. Thanks for the excellent parenting tool!" The Burgett Family
"If you have little ones that you would like to see them get interested in books while learning good ways to do things at the same time, I suggest you consider these books!" Stan & Barb Mejia
"Since I'm a brand new grandma (again), I guess I'll have to order all of them!" Janet Rivera
"I want you to come and read to my kids in class this year! You are wonderful with the children!" Shelley Arbaugh