Meet The Team
Without you, things don't seem to go as well!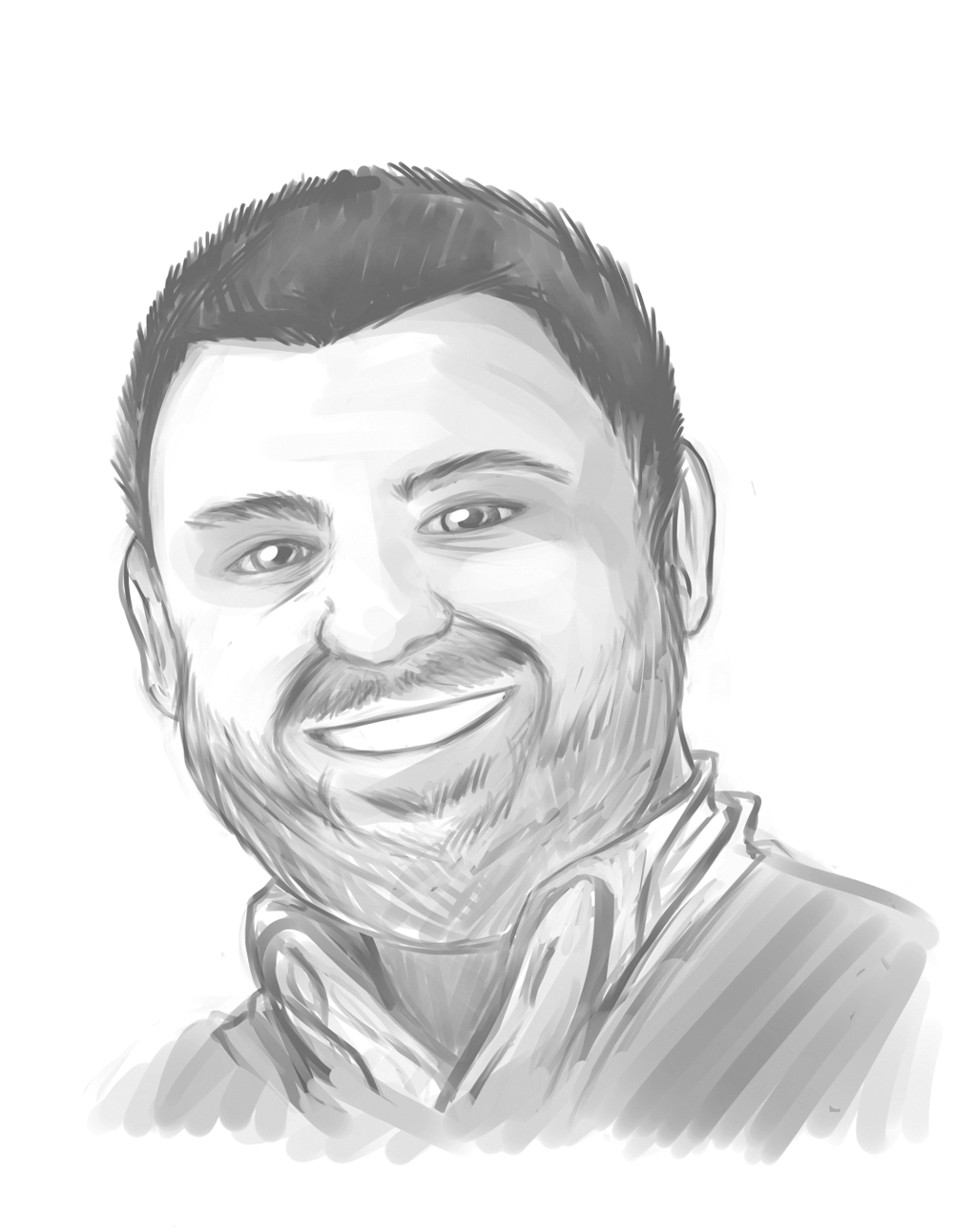 Bryan Lisbona
Graphic Designer | LISBONA
Professionally, Bryan leads a Creative Collective in Overland Park, KS. The Collective values team and the best people for the best project. They work hard to develop creative solutions for diverse design problems ranging from identity design and branding to complex signage and way-finding systems for public and private spaces. Personally, and more importantly, he's a Jayhawk, born and raised in the Midwest. He loves his amazing family, his crazy friends, Kansas City BBQ and old modern stuff!
As a member of AIGA, the professional association for design, Bryan stays active in the design community through the many outlets the organization offers to it's members. Graciously, he has been recognized multiple times for his work through juried competition. His work has also received international exposure on the pages of PRINT Magazine and Graphis.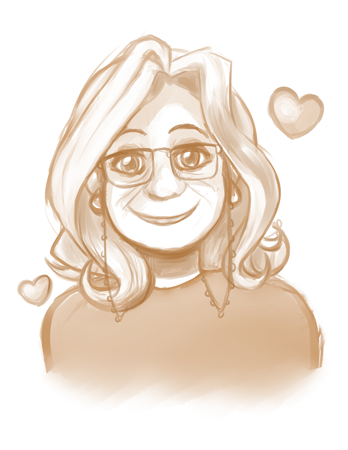 Margie Taylor Lisbona
Creator & Writer
Margie Taylor Lisbona is a mother and wife to a hilarious and loving family. Her husband Larry and their three children (and their families), continually keep her on her toes. The best gift that was ever given to Margie was her three SUPER FANTABULOUS grandchildren: Loren Adele, Greyson Paul and Lucas Adler. They are the very heart of her being. When Loren started talking, Margie became a YaYa, a title that is earned by lots of love, hugs, HI-FIVES and constant attention.
Margie's days are spent writing, baking for the wonderful kids at a local elementary school, or being an adopted YaYa to a whole bunch of YaYa-less kids. When she finds time, she heads for the Caribbean and lays in blue waters and white sand until she has to come back home with loads of new book ideas in her head to write. Children have always been a source of energy for Margie. Her love for children is recognized immediately by any child that comes into contact with her. Throughout her life, many people would tell her that she should write a book on how to raise good kids. So one day back in 2006, she started doing just that. Margie's first book "Rock & Rhino Learn Responsibility" was released in May 2011 and has turned into a total of a dozen books to date. She is a determined YaYa with a goal to be obtained. That goal is "ROCKSTAR KIDS" who always have been and always will be her only business!
Karen Dishaw
Illustrator | KAREN DISHAW
Karen Dishaw resides in a small town in upstate New York. Following her graduation from the Arts Institute of Pittsburgh with a Bachelor of Science in Media Arts and Animations, Karen was drawn back to her quiet, sleepy town. An ideal setting to launch her career as an artist. Karen is a full-time digital illustrator whose work and style appeals to a younger audience.
To date, Karen has worked on numerous projects for many different clients around the world. Projects include; children's books, comics, character designs, and graphics for games and mobile apps. Karen's current work includes creating the quirky and lovable characters for the Rock and Rhino book series.
When Karen finds an illustration free moment, she enjoys spending time with friends, video games and last but not least, a hot cup of coffee.